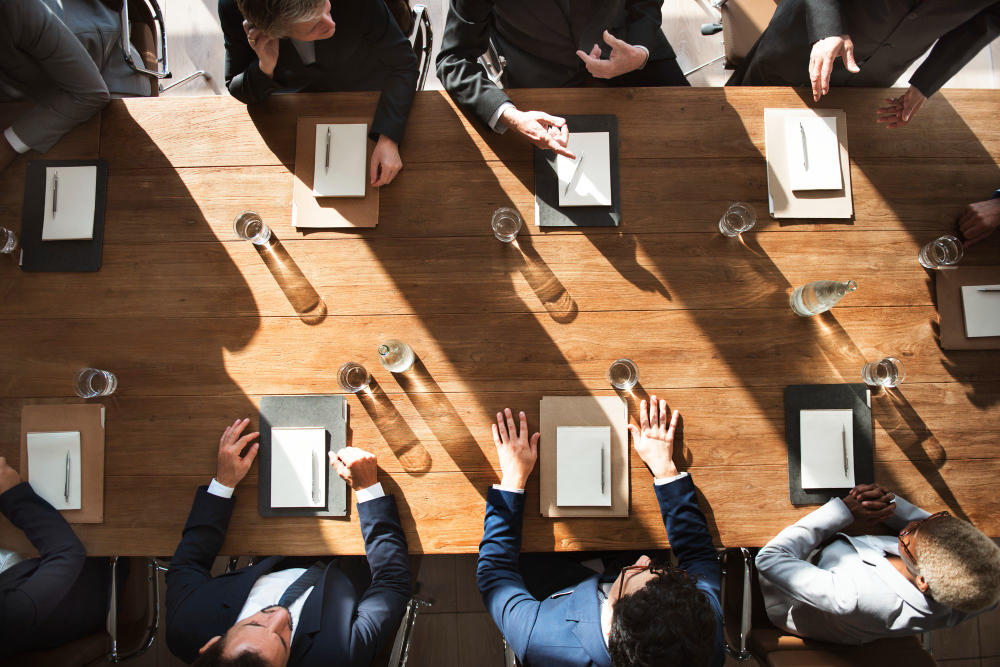 Board Meetings
The Spring Valley Water Board has regular monthly meetings that are open to Members and the public. The Board also may occasionally call special meetings to conduct business. Notices of meetings are posted here at the website and at the Aqua Texas office.
Meetings are held at the Aqua Texas office: 7025 Sanger Ave. Waco, Tx 76710
Upcoming Meeting
Oops! We are still working on our agenda for the next meeting.
Past Meetings
Stay up-to-date with email and text Alerts!
Sign up to receive email and text notifications for emergency news, water quality reports, meeting agendas, and other important information!